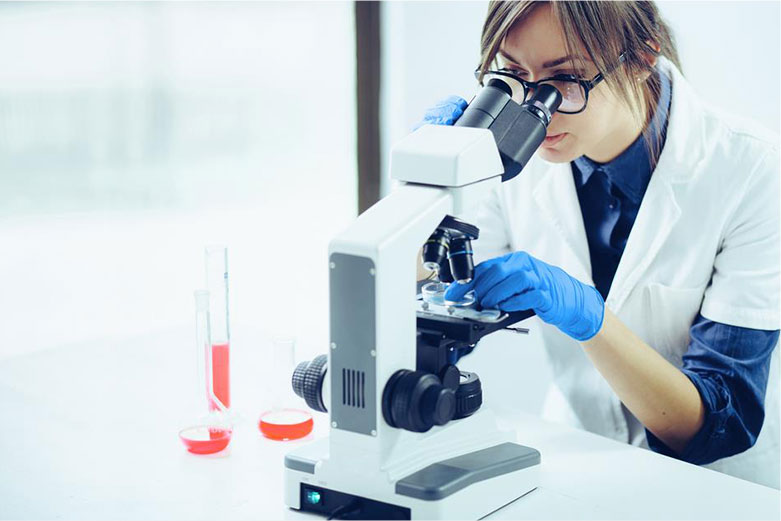 A new postdoc position is available in Ta group (Griffith University) to conduct research in nano-theranostics of cardiovascular disease. Potentially start from August 2020. Applicants must be already residing in Australia, with existing rights to work in Australia.
KEY ACCOUNTABILITIES
Conduct laboratory research that contributes to the research objectives of A/Prof Hang Ta's group.
Develop a good publication record in high impact, international, esteemed peer-reviewed journals and to seek competitive funding.
Manage the preparation and formulation of publications, presentations and research reports arising from the research.
Assist in preparation of funding applications.
Assist in mentoring and supervision of higher degree research candidates.
Assist in management of the lab.
SELECTION CRITERIA
Essential
PhD in a relevant field.
Demonstrated experience in nanoparticle synthesis and characterization, conjugation methods, bioassays, imaging techniques, cell culture and animal handling.
Demonstrated high level interpersonal skills as well as verbal and written communication skills.
Good track record of publications in esteemed peer-reviewed journals, and/or high quality creative outputs.
Demonstrated ability to work independently and with minimal supervision to meet competing deadlines, and work effectively as a team member.
Desirable
Experience in MRI, photoacoustic imaging.
Experience in microfluidics and bioprinting.
Experience in the supervision of higher degree research candidates.
Ability to conduct collaborative research in multidisciplinary and/or multi-institutional teams.
BENEFITS AND CONDITIONS
The following links provide access to information regarding the range of benefits enjoyed by Griffith staff and also key information regarding employment conditions.
Griffith is committed to diversity and inclusion for people from all backgrounds and identities and committed to the recognition, values and contribution of the First People of this nation.
Griffith offers professional development opportunities to support employees in their career progression and offers an excellent working environment that supports flexible working arrangements.
For more benefits and conditions information please refer to the web link: Griffith University | Pay, conditions and benefits > Employment
Email A/Prof Ta at h.ta@griffith.edu.au if interested.